Empowering Early Stage Startups in becoming the Next Market Leaders
We are in the business of funding startups.
We provide resources, funding, mentorship, and guidance for both early stage and experienced entrepreneurs.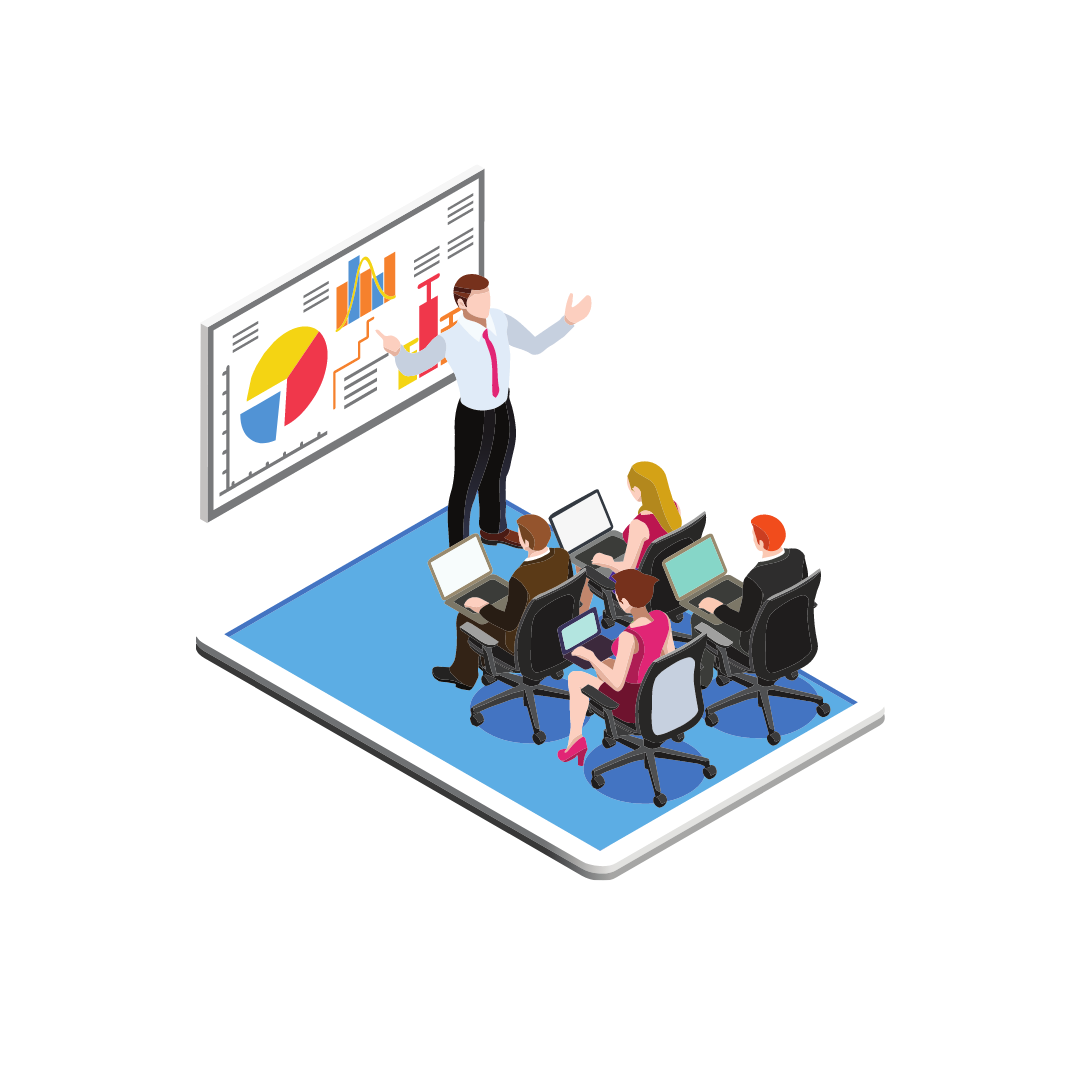 Let us walk you through our funding process.
The process of finding investors can be complex, time consuming, and expensive. Thankfully we have a streamlined process to reduce those costs.
Learn More
We are committed to your success.
About Us
Bay Wharf Capital is an early-stage generalist firm with an objective of backing and helping early stage startups. Our goal is to help founders make great products and companies.
Blog
Entrepreneurs tend to have a lot of questions when it comes to securing funding and it's understandable. That's why we have put together this blog to get some of those questions answered.
Looking to raise money?
Send us your pitch deck for review.